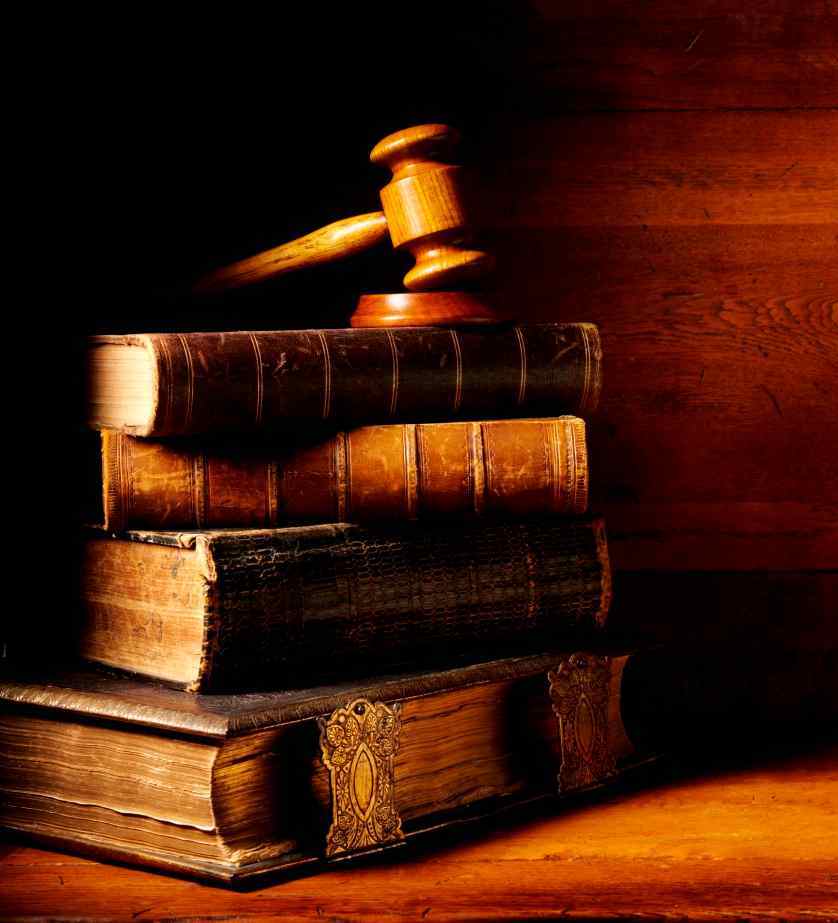 OUR VALUES
Professionalism
Integrity
the Pursuit for excellence
People centricity
 OUR VISION
To be the most reliable and esteemed Law Firm recognised by our clients for delivering excellence.
S MUGUGU LAW CHAMBERS was founded in January 2016. The Firm employs a team of dedicated and experienced professionals with a diverse skill base, who are keen on providing effective legal advisory solutions to their clients.
S MUGUGU LAW CHAMBERS is duly registered and licenced by the law Society of Zimbabwe and consequently governed by The Society's Rules and Regulations in the conduct of its business.
To be committed to delivering professional, quality, efficient and affordable legal advisory services and solutions to our clients.